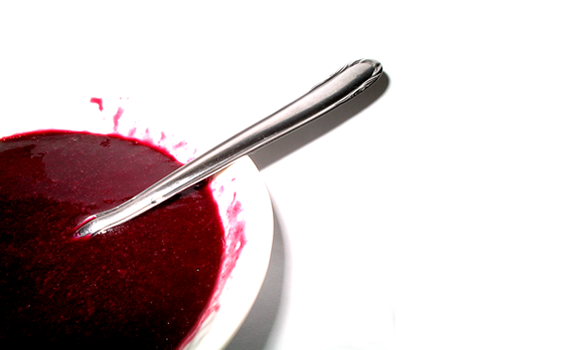 Little was known about the berry until it showed up on Oprah as Dr. Perricone's No. 1 Superfood. After that, the acai berry craze started and tons of companies sprouted up to fill the consumer need.
What is the Acai Berry?
The berry is harvested in the rainforests of Brazil and contains tons of antioxidants, amino acids and essential fatty acids. The berry contains:
1)10 times more antioxidants than red graps and 10 to 30 times the anthocyanins compared to red wine.
2)Contains healthy fats, dietary fibers and phytosterols which help promote digestive and cardiovascular health.
3)The Fatty Acids contained in Acai is very beneficial and basically, helps your body function much more efficiently.

Can Acai Berries help you lose fat?
Well there hasn't been any concrete studies that proves this fact. Yes, the berry is very healthy and beneficial for your health but we are not quite sure that it can help you lose body fat. It does contain some healthy fats and fatty acids that can help aid you in your fat loss.
Acai Berry
Scams
There are tons of fake blogs out there promoting free trials of acai berry where they will actually rebill you $70-$100 a month for signing up. When you try to cancel, they normally don't respond and you keep getting rebilled
Buy Acai from Amazon.com
Visit Our Homepage
To learn more about how to reduce belly fat, visit our homepage. Also, be sure to read our review of the idiot proof diet handbook.